Topshop Gallery
In-store Programming & Weekly Targeted Promotions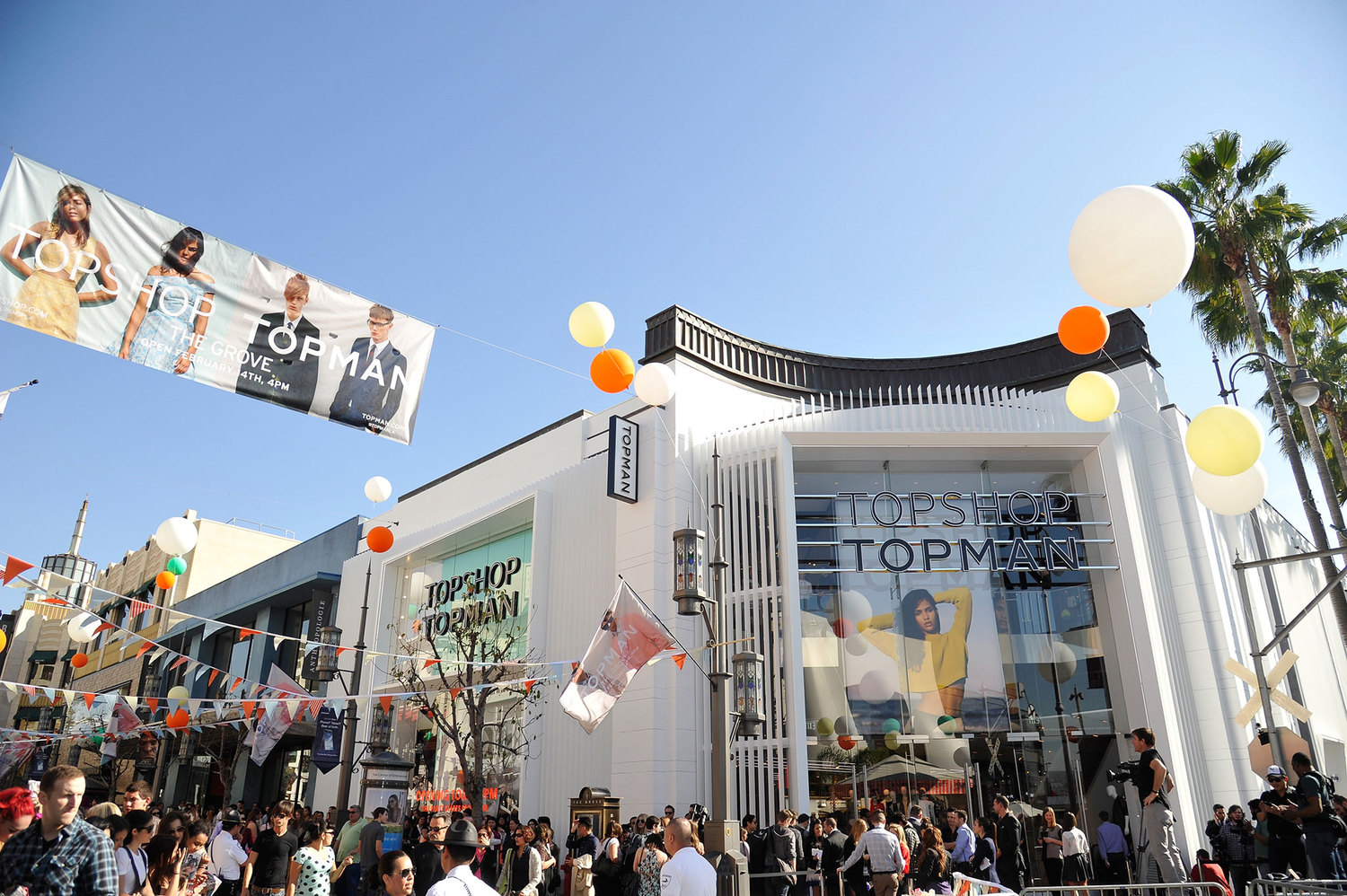 The biggest opening in the history of the Grove - over 10,000 people in attendance.
Appearances by Kate Bosworth and performance by Blood Orange.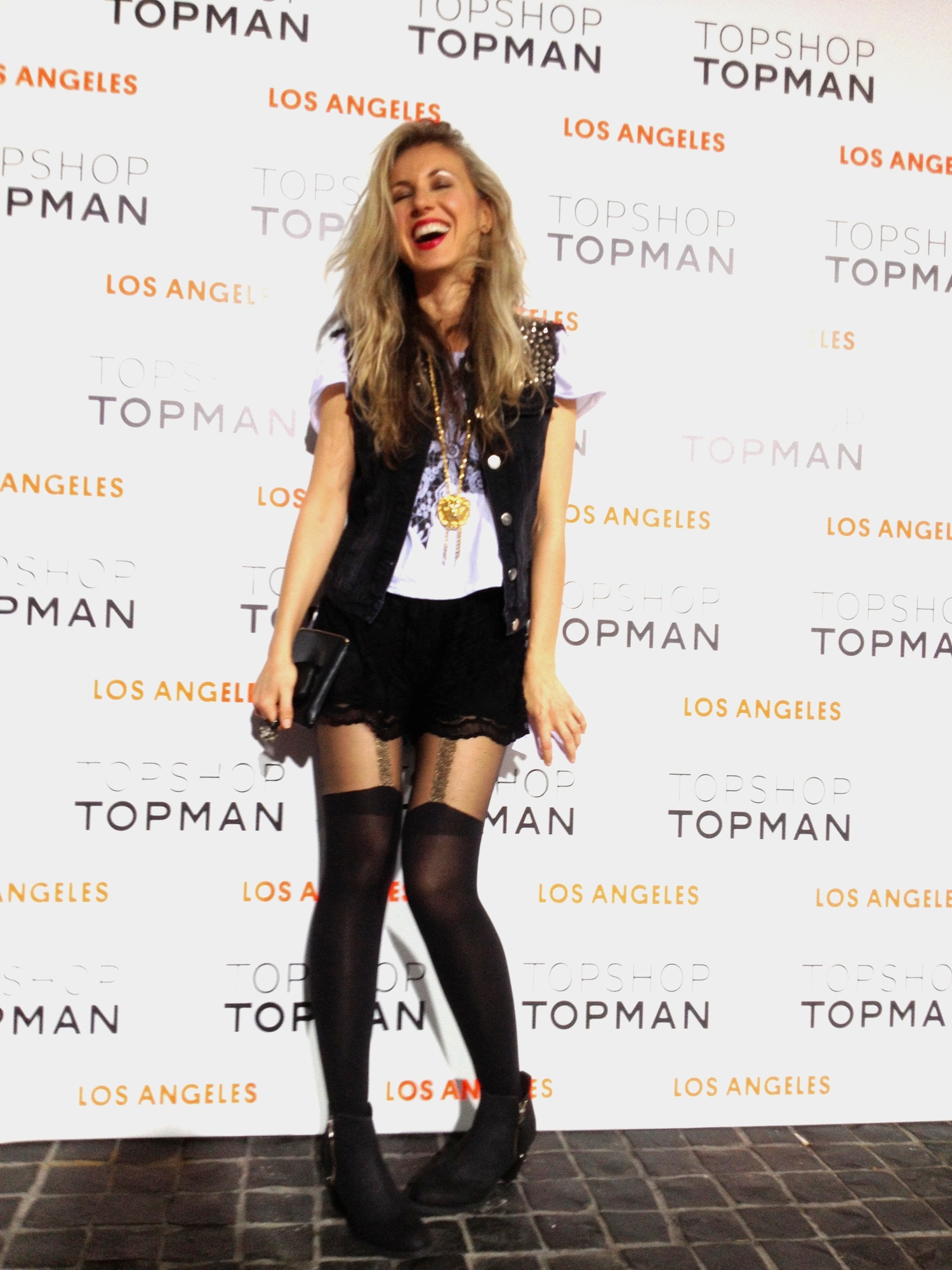 Valida tore it up at the Topshop Dinner in Hollywood - in between performances by Blood Orange and Solange Knowles.
The TopShop Vegas opening was nuts, with Sir Philip Green and friends on hand, followed by an afterparty at Tryst.